Click on any of the images or GIFs in this article for a closer look.
In this article, you'll learn:

How PayPal's "Pay in 4" works.
About PayPal "Pay in 4"
---
PayPal's "Pay in 4" is a payment option that allows retailers to get paid up-front while their customers pay for purchases over a six-week period.
With Pay in 4, customers pay for their purchases in 4 interest-free payments with a down payment due at the time of purchase.
Retailers who have enabled PayPal as a payment option in CommentSold will automatically have Pay in 4 (or "Pay Later") offered to customers as a payment option during PayPal checkout on both your webstore and mobile app.
How "Pay in 4" Benefits Your Business
---
Allow shoppers to split payments into four installments, which encourages them to place larger orders.
Give shoppers the option to pay using a bank account or a credit card.
Offer Pay in 4 on both webstore and mobile app purchases.
Experience PayPal's "Pay in 4" at Checkout
---
When you set up PayPal as a payment option, you can enable the Display on Product Page setting. If enabled, shoppers will see a PayPal message on the product page. This message breaks down the 4 installment payments for the shopper and links them to a pop-up with more information.
Note: PayPal messaging on a product page only appears in your webstore. It will not appear on a product page on your mobile app.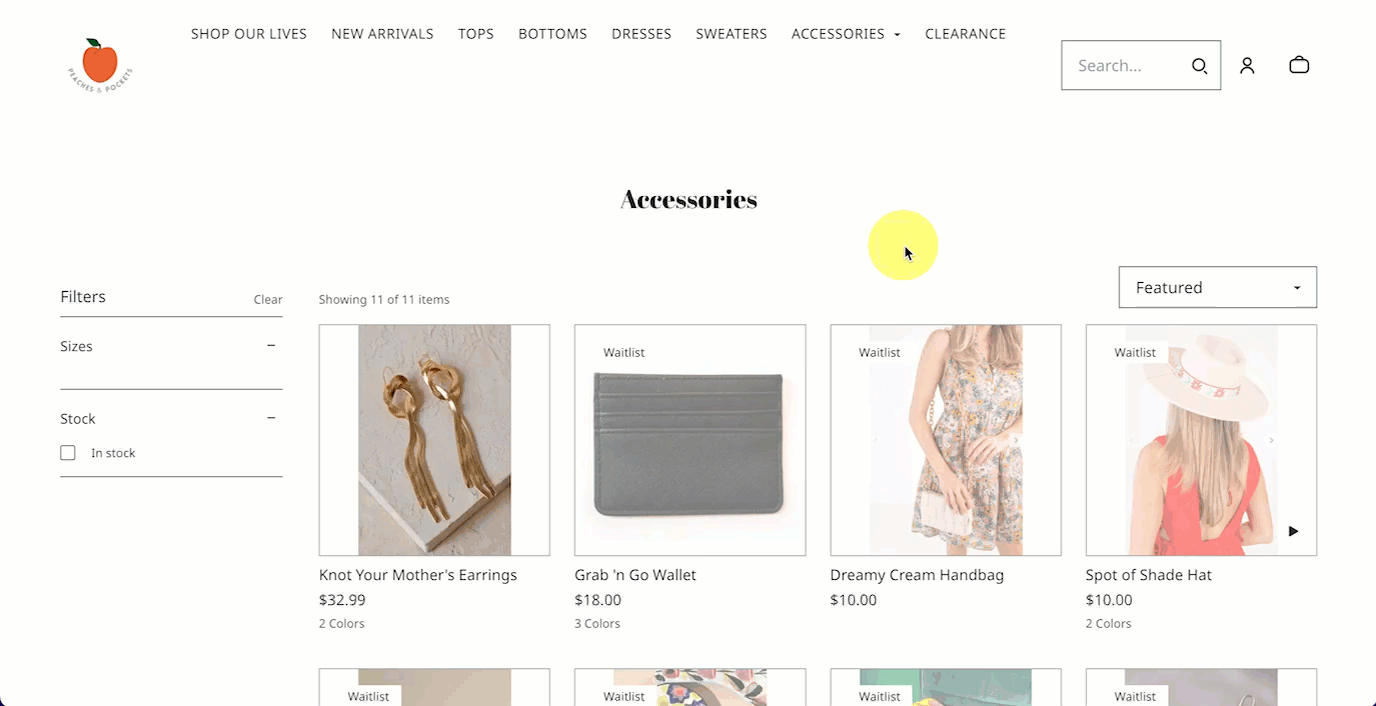 When shoppers check out using PayPal, they can scroll to the bottom of their PayPal Checkout pop-up and select the Pay in 4 option under Pay Later, then continue with their checkout process.
Learn More
---