If you have a brick and mortar store, or a location where you would like to offer pickup, you can enable this option within CommentSold.
To enable Local Pickup, visit the Setup tab in your CommentSold dashboard and click Shipping.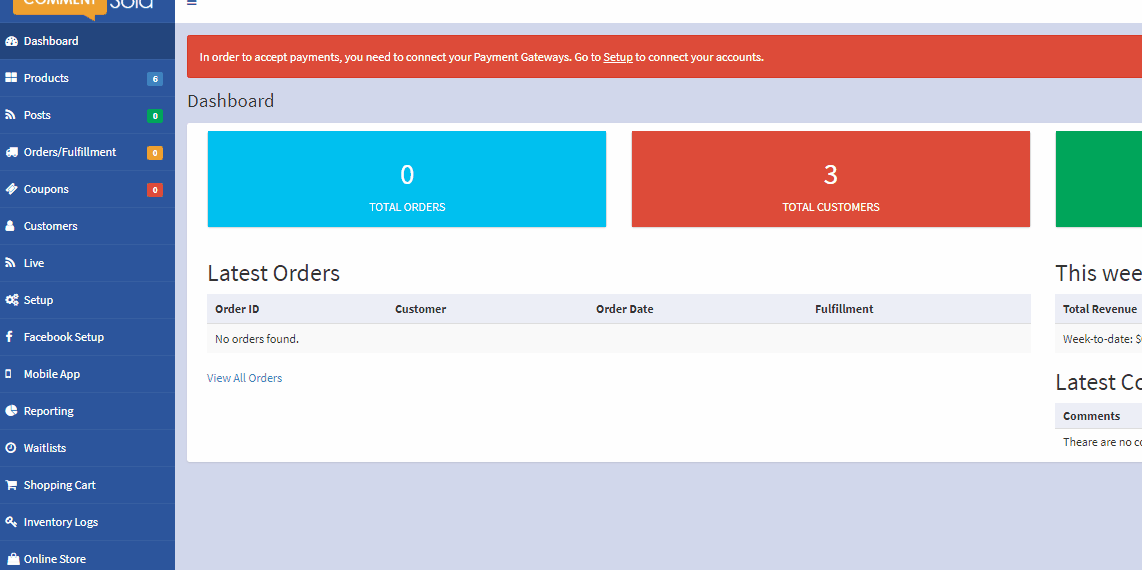 Scroll down to the setting for "Delivery Method: Local Pickup" and click the button to "Enable Local Pickup."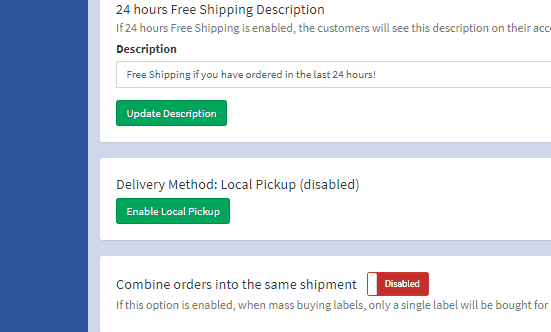 Once enabled, you will see a setting called "Time to Delay Local Pickup Notification." This allows you to set a delay in the system between fulfillment of a local pickup order and email notification to the customer that the order is ready for pickup.

If you only have one location that will offer local pickup, that's all you need to do! If you have multiple locations, click on Multiple Locations under the Shipping tab and click to "Enable Multiple Locations."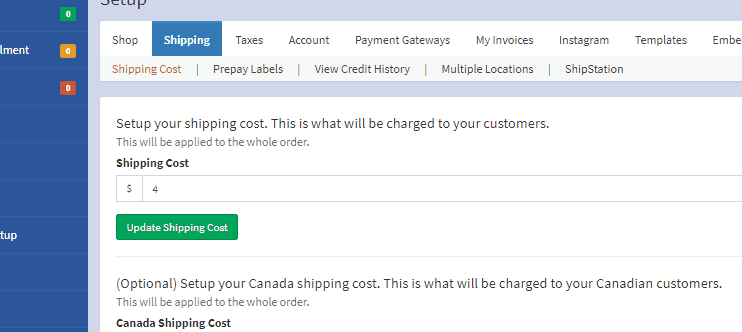 Click the "Add+" button to add each location at which you will offer local pickup. You can set one of these as the default local pickup location here.
Your customers will now be able to select Local Pickup as the delivery method at checkout!