Our team has been hard at work making improvements to your mobile app. In particular, we've added several features to increase shoppers' interest and sense of urgency to buy!
---
Cart Expiration Warning
If enabled, a banner will appear with a countdown timer showing the amount of time remaining before a shopper's cart expires.
These banners, along with the existing cart expiration and abandonment notifications available through CommentSold, help to reduce cart abandonment and increase your shop's revenue!
---
Social Proof Notifications
We have replaced the "sold" comments with real-time notifications along the right side of live sales within your mobile app, where emoji reactions appear.
A notification will also appear when a shopper favorites the item being shown.
These pop up notifications will show alongside the shopper's profile picture. Their name will not be displayed.
---
Display Custom Badges on Products
We have added a new custom badge feature for product listings in the feed. From a product's Edit Product page, you can either check a box to have a Best Seller label applied, or enter the custom text you would like to display on a badge (max 12 characters).

This allows you to feature products that you would like shoppers to pay special attention to!
---
Very Low Stock Notifications
Product variants on product pages and live sales will now show changes in quantity.
A subtle animation will be applied to item variants when the quantity decreases. This prompts the FOMO of shoppers as they see regular activity on the product they are viewing!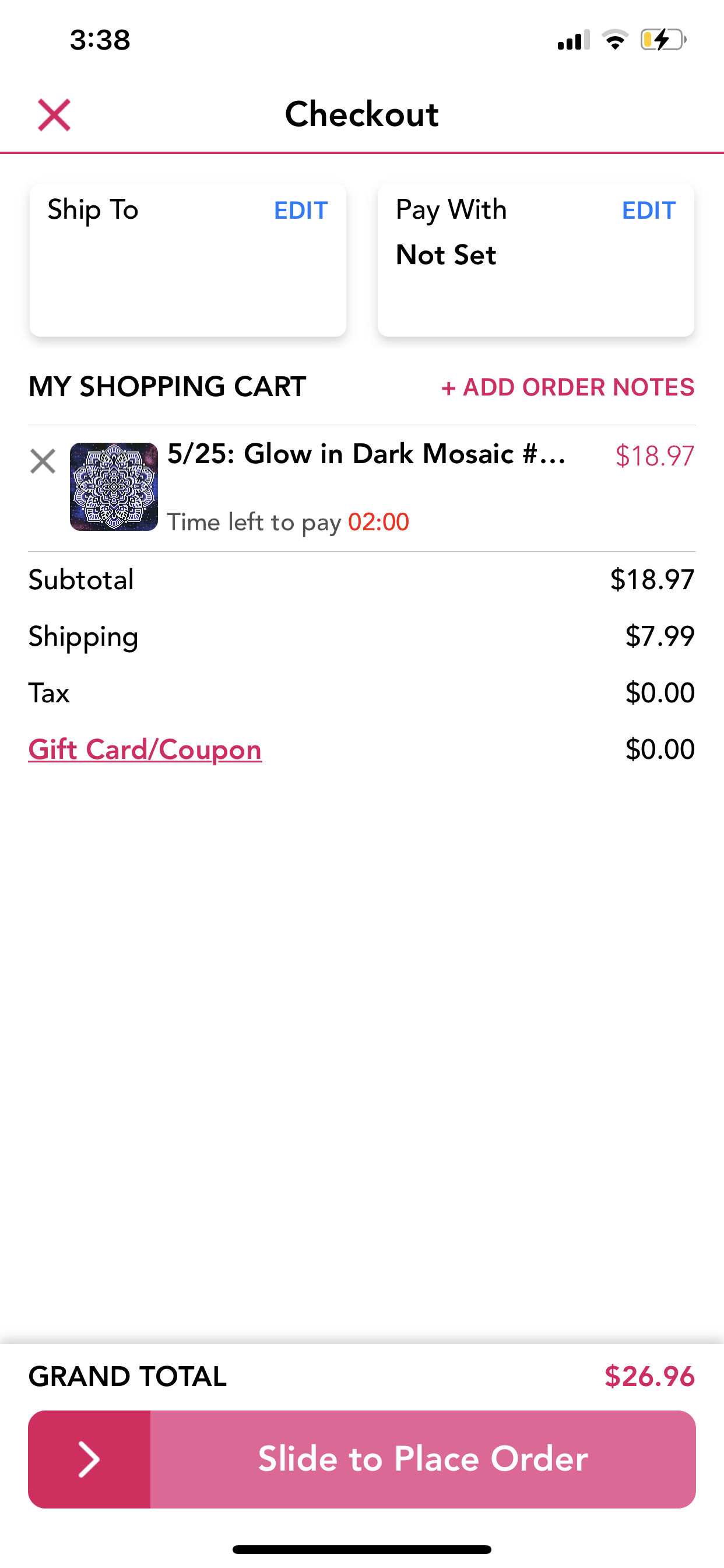 ---
Order Notes
Shoppers can now leave special instructions about how to prepare or deliver their orders by adding order notes at checkout.