While it is especially useful for shops with multiple employees fulfilling orders, even teams of one can benefit from a polished fulfillment routine.
This article will cover our recommendations for creating CommentSold accounts for fulfillment team members, pre-purchasing label credit, and setting up fulfillment stations. To learn how to fulfill orders in CommentSold, read the Fulfilling Orders article.
Setting Up Your Team on CommentSold
You will need to create CommentSold accounts for each member of your fulfillment team. You can do this from the Team tab of your CommentSold dashboard.
If you are using CommentSold barcodes, a team member responsible for only fulfillment will only need the following permissions
Manage Orders
Manage New Fulfillment
View Reporting - Packers Overview
Any additional permissions are optional.
If you are not using CommentSold for barcodes and shipping (and are thus manually fulfilling each order), be sure to grant the Manually Fulfill Orders permission to your fulfillment team members.
Note: If you are using CommentSold for barcodes and shipping, we do not recommend giving team members the Manually Fulfill Orders permission. Without this permission, they will be required to use a scanner for order fulfillment. This will help to reduce errors in the order fulfillment process.
With accounts for each of your fulfillment team members, you will be able to see how many orders and products they are picking, packing, and shipping. This enables you to introduce a competitive element to fulfillment, or to offer incentives to high-performing team members.
Purchasing Shipping Label Credit
Before you can begin fulfillment, you will need to purchase shipping label credit. Click on the Setup tab in your CommentSold dashboard. Select "Shipping" and then "Prepay Labels."
Enter the amount of prepaid credit you would like to purchase. This amount must be at least $100. If you would like, you can enable "Auto Purchase Prepaid Credit," which will charge your card each time you create labels without available prepaid credit.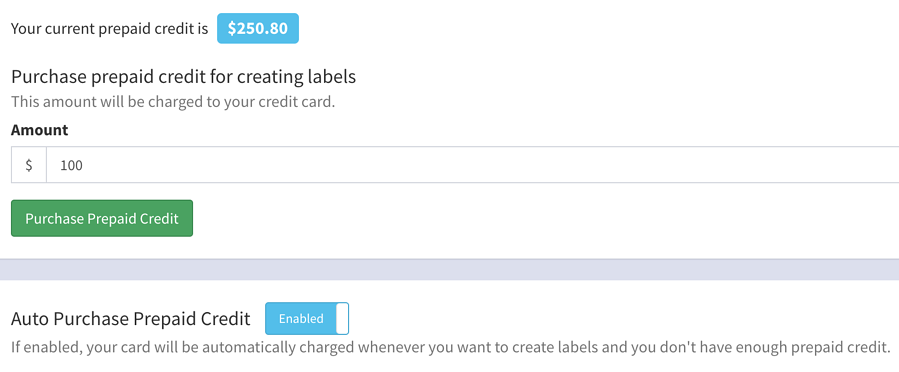 Setting Up Fulfillment Stations
We recommend setting up a fulfillment station for each team member who will be fulfilling orders. This is a fulfillment employee's "home" at work! Each station should have a computer, scanner (if using CommentSold for barcodes and shipping), and packing supplies.
Computer
Fulfillment stations can be set up with any laptop (Macbook or PC), but a Chromebook will not be sufficient for fulfilling orders with CommentSold.
Scanner
While there are other scanners that will do the job, the Zebra/Motorola Symbol DS9208 is the CommentSold team's very favorite. They're hands free and the easiest to use!
Packing Supplies
Your fulfillment stations should be set up with all of the packing supplies a team member will need to fulfill orders. While you can use whatever supplies you prefer, we have some favorites we'll link below.
Clear Front/Back Packing List Envelopes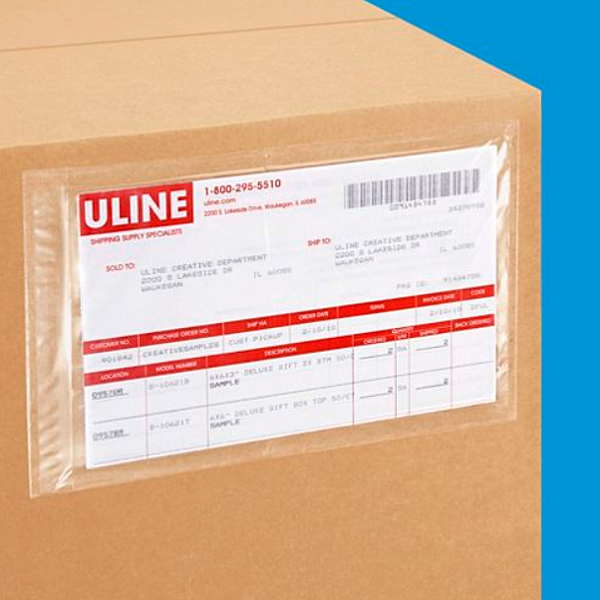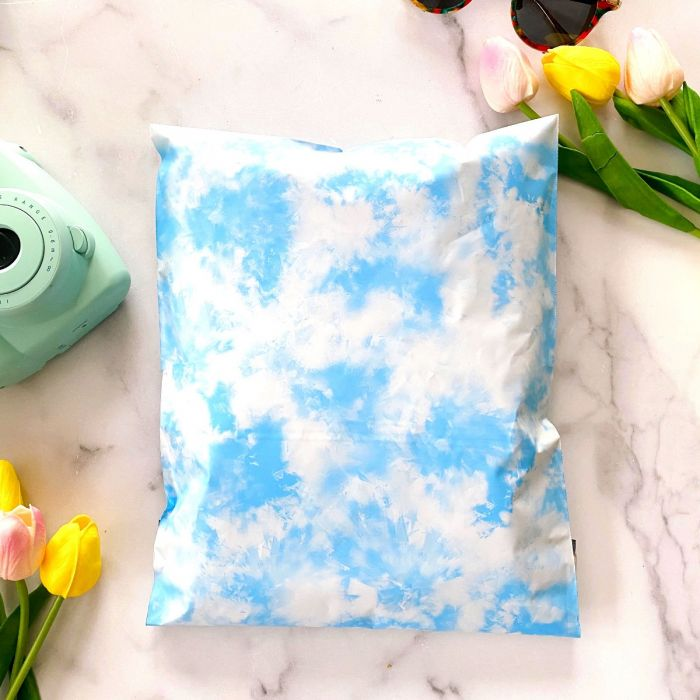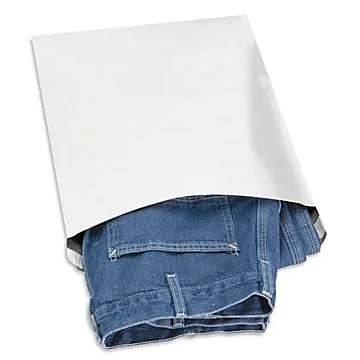 Note: We don't profit from you shopping these links. We're just sharing what we've found to work well for CommentSold shops!
Once your fulfillment stations are set up, you're ready to begin fulfilling orders!