Click on any of the images or GIFs in this article for a closer look.
In this article, you'll learn:

How to assign an image to a product variant.
About Variant Images
---
Variant images allow shops to assign a unique photo to each product variant. For example, if a shop carries a style of shirt in three different colors—blue, black, and gray—they can assign a specific photo to each variant. When a shopper selects the blue variant, the product photo will update to display the blue shirt.
You will need to contact the CommentSold Support team to have variant images enabled for your shop. Select the blue Chat button in the bottom-right corner of your CommentSold dashboard to chat with a team member.
Additionally, if you have synced your Shopify store with CommentSold and have variant images enabled in Shopify, you will need to enable and assign variant images in CommentSold.
Note: At this time, variant images only display on a shop's webstore. Variant images do not show on mobile apps.
How Variant Images Benefit Your Shop
---
Allow shoppers to preview the exact color or variant when deciding whether to purchase it.
Reduce returns due to shoppers not liking the variant they ordered.
Add a Variant Image to a Product
---
You can assign the variant images on the Edit Media tab of the product's page. You can add these images when adding a new product, or you can go back and add the images once you've created the product.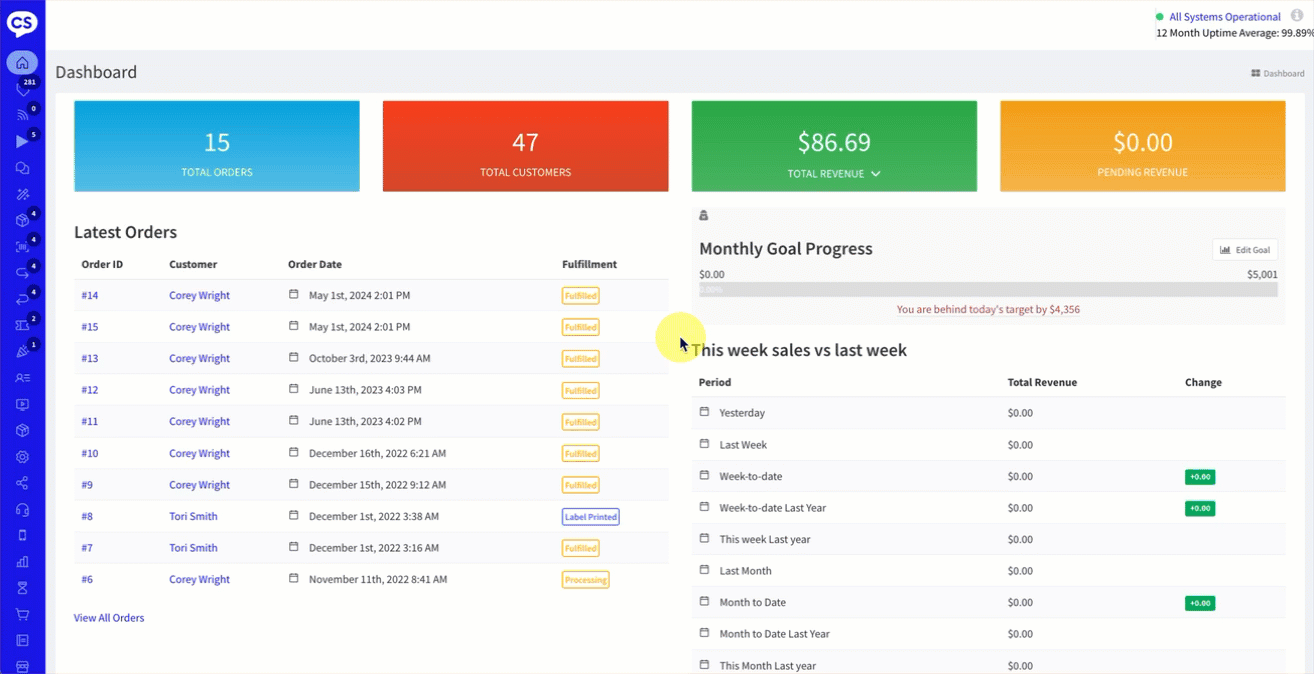 Select Products in the side menu of your CommentSold dashboard.
Locate the product needing variant images and select the three dots icon to the far right of the product row.
Select Edit Media from the options listed.
If you haven't already, upload your variant images to the product by selecting + Upload Media in the top-right corner of the page.
In the variant table at the bottom of the page, locate a variant and select Add Image to the far right of the variant row.
In the pop-up, locate the correct variant image and select Add.
Once you add the variant image, you can select Add to Collection in the variant table to add the variant to a collection.

CommentSold uses the first variant image you assigned as the product image in collections when you assign images at the variant level.
What Your Shopper Experiences
---
When a shopper navigates to a product page, they can select any available variants. The product image will update to show the image you assigned to the specific variant.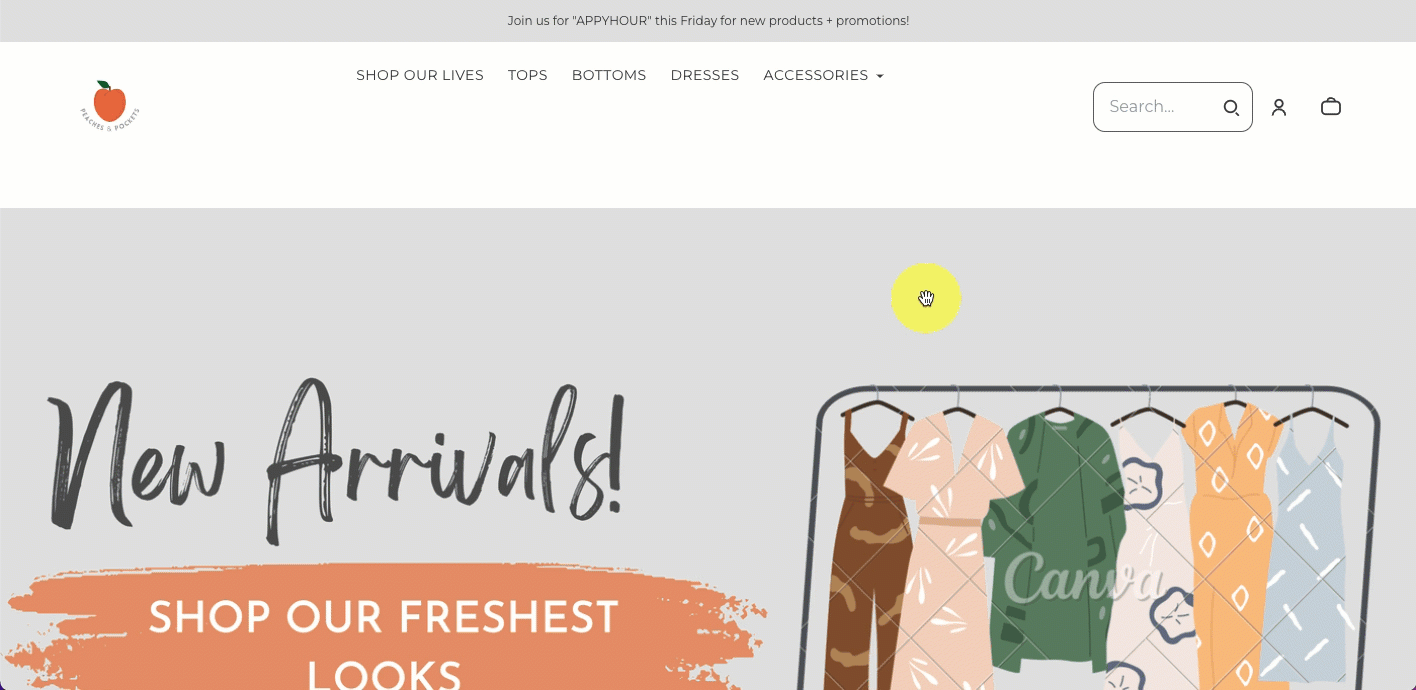 Learn More
---