Click on any image or GIF in this article for a closer look.
Want to drive revenue and conversions by reengaging your shoppers with email marketing? Read on to learn how shoppers can opt-in for emails.
---
An email subscriber is someone who agrees to let you send them regular emails. These individuals typically give their email addresses in exchange for something they find worth subscribing to, such as exclusive offers and discounts, news and updates, and more.
Email subscribers tend to be engaged individuals, potential customers, and your brand advocates. You can reach out with timely marketing campaigns and also set up subscribers to receive automated marketing emails, such as abandoned cart emails, first-purchase discount emails, and welcome emails.
Shoppers must grant your shop permission to send them emails. Sending emails to shoppers who have not opted into email campaigns has the potential to land your shop in hot water. If shoppers report your emails as spam, it can impact the delivery of emails to shoppers who want to receive your emails. For this reason, CommentSold does now allow you to opt a shopper into marketing automations manually.
Do you use our Klaviyo integration?
Since you use two email systems to send messages, you must periodically reconcile unsubscribe requests between the two systems to meet email marketing compliance standards (i.e., if someone asks you to unsubscribe them from emails on Klaviyo, you must also manually opt-out that user in CommentSold). Learn how to opt-out subscribers
below
.
Collect Email Subscribers During Registration
---
CommentSold collects emails during the shopper registration process. Shoppers are given the option to opt in or opt out of receiving emails and their opt-in status is visible on the Customers page in your CommentSold dashboard.
When a shopper registers for an account with your shop, their email address automatically populates in their registration form. Beneath their email address is an email opt-in box that they can choose to deselect.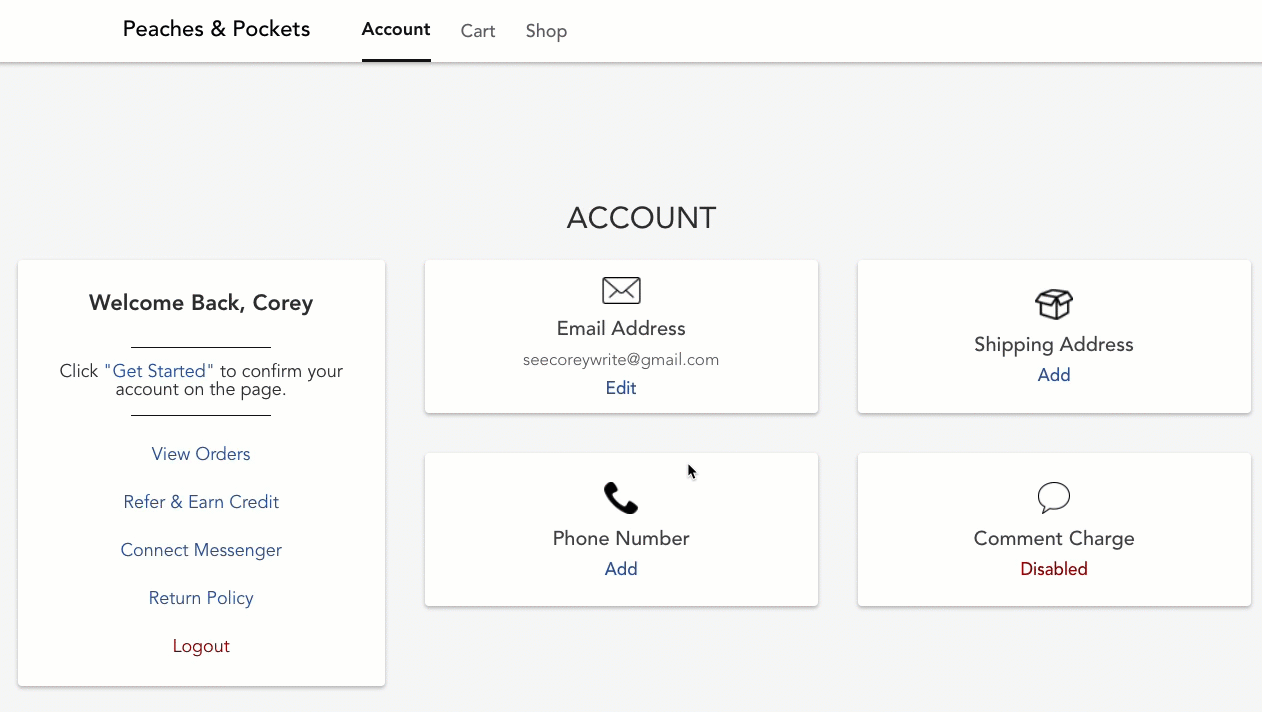 If a shopper initially opts out of email notifications but later wants to receive emails (or if an opted-in shopper wants to opt-out), they can follow the below steps:
From their account page, have them select Edit in the Email Address section.
Select (or deselect) the checkbox beneath Email Notifications that reads I agree to receive promotional emails and offers from [Your Shop Name]. Unsubscribe at any time.
Select Save at the bottom of the pop-up.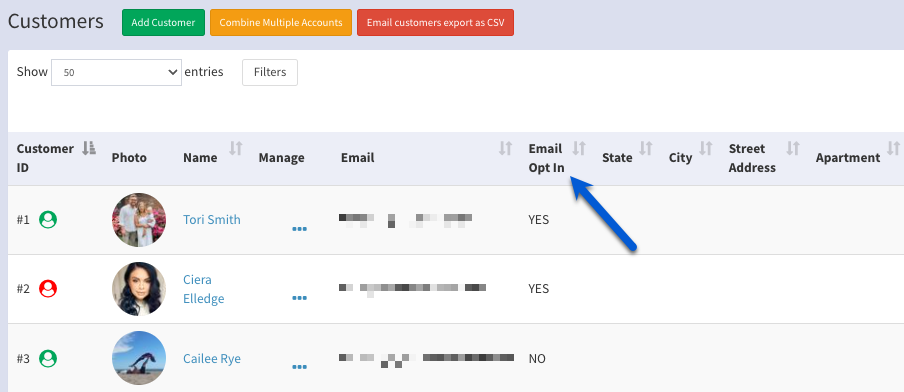 Select Customers in the side menu of your CommentSold dashboard.
In the Email Opt In column, you can view whether a shopper has opted in to receive email communications from your shop.
Collect Email Subscribers via Your Webstore Pop-Up
---
When you design your webstore, you can enable an email capture pop-up. This pop-up allows you to collect email subscribers for your VIP or shop newsletter. You can export these subscribers to a CSV file that you can then upload to your preferred marketing newsletter program.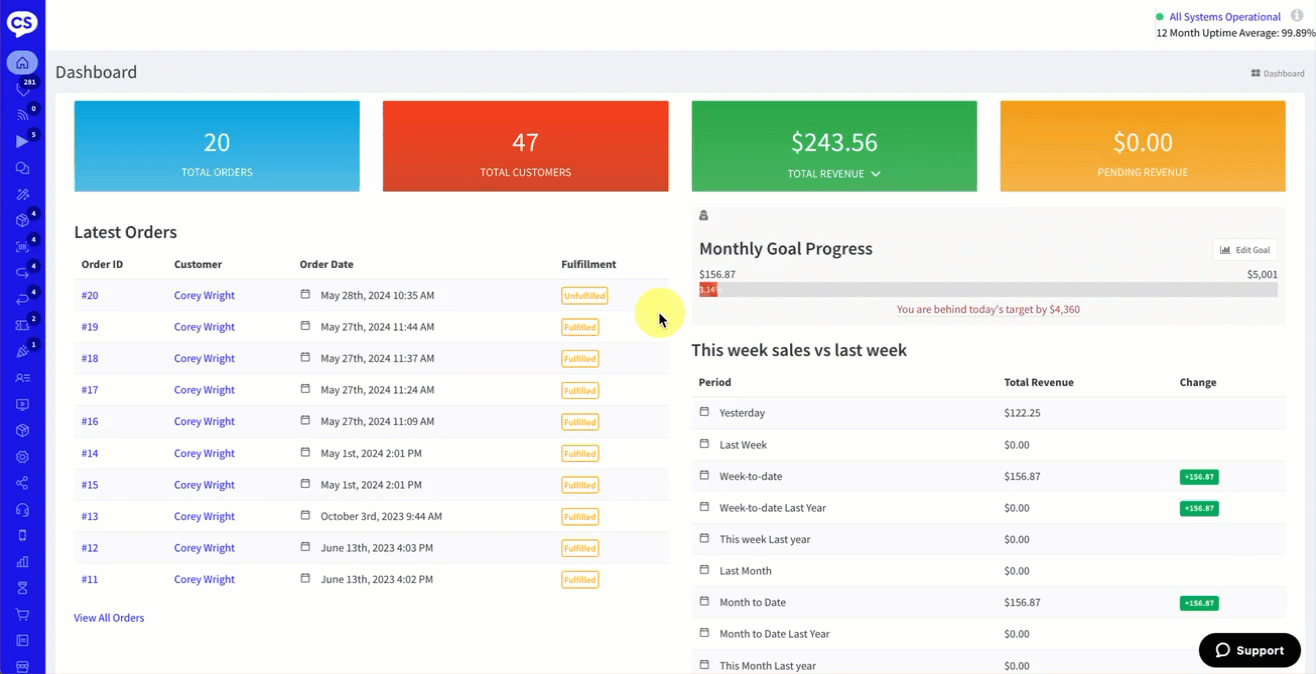 Select Webstore Content in the side menu of your CommentSold dashboard.
Select Email List from the menu at the top of the page.
Select Export CSV on the right side of the page to export the list of email subscribers to your device.
Manually Opt-Out an Email Subscriber
---
If a registered shopper reaches out to your shop and requests that you unsubscribe them or opt them out of your marketing emails, you can do so from their customer record.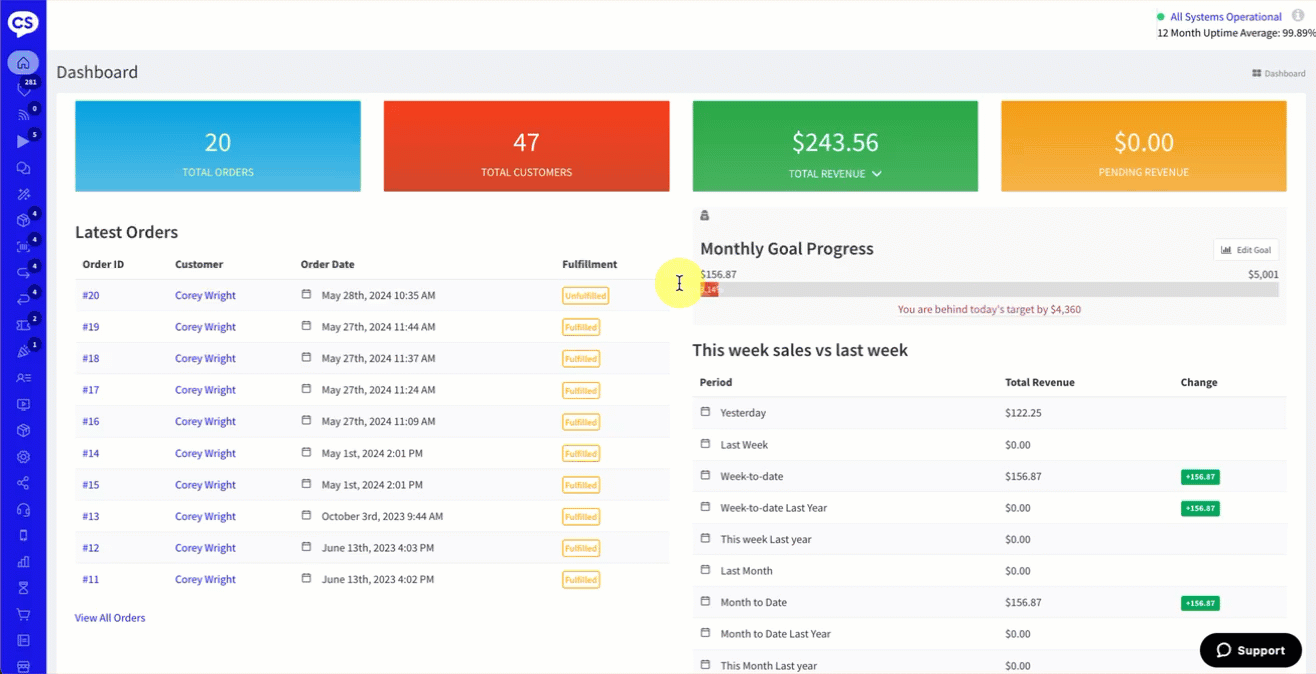 Select Customers in the side menu of your CommentSold dashboard.
Locate the customer record for the shopper who is requesting the opt-out and select the three dots in the Manage column.
Select Opt Out of Marketing Emails from the options listed.
Learn More
---